Efficient Comfort Community Commitment
Owners Josh and Joanna believe they have a responsibility to support the community in which Efficient Comfort works. They are committed to giving back the community both financially and through volunteer projects. Our goal is to bring positive, lasting change to the communities that we service.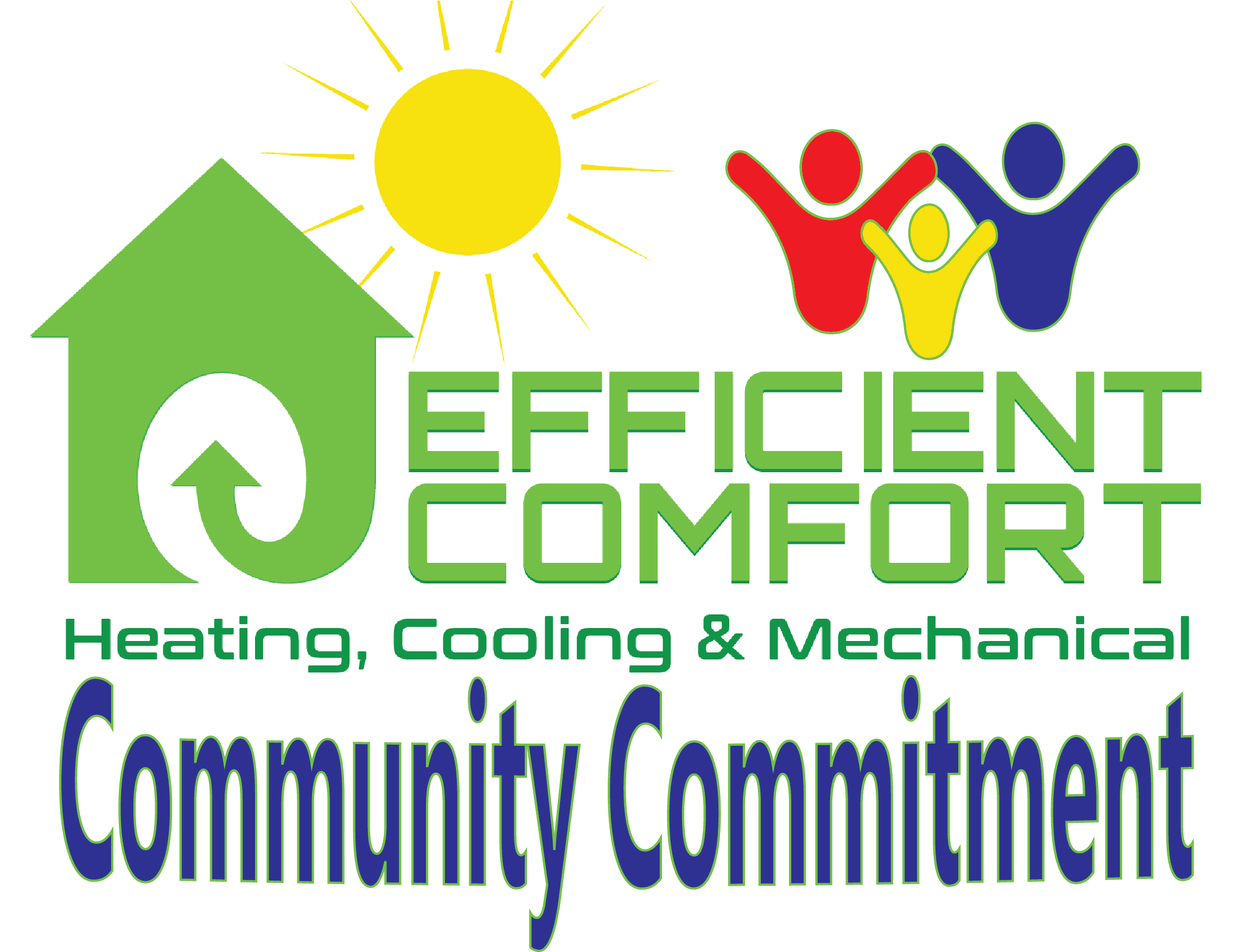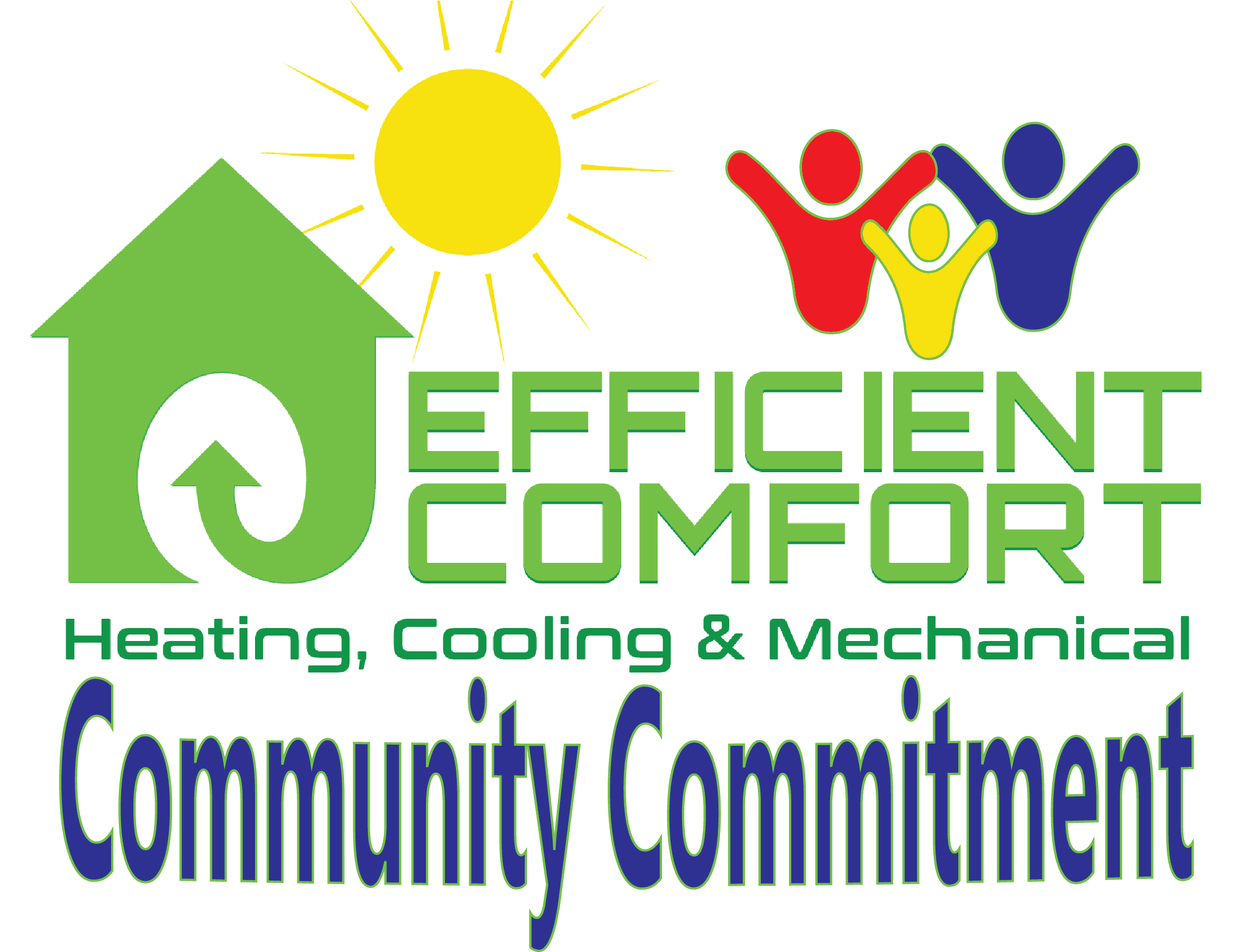 Congratulations to our most recent Community Commitment Award Recipients.
September – Meiklejohn Elementary PTA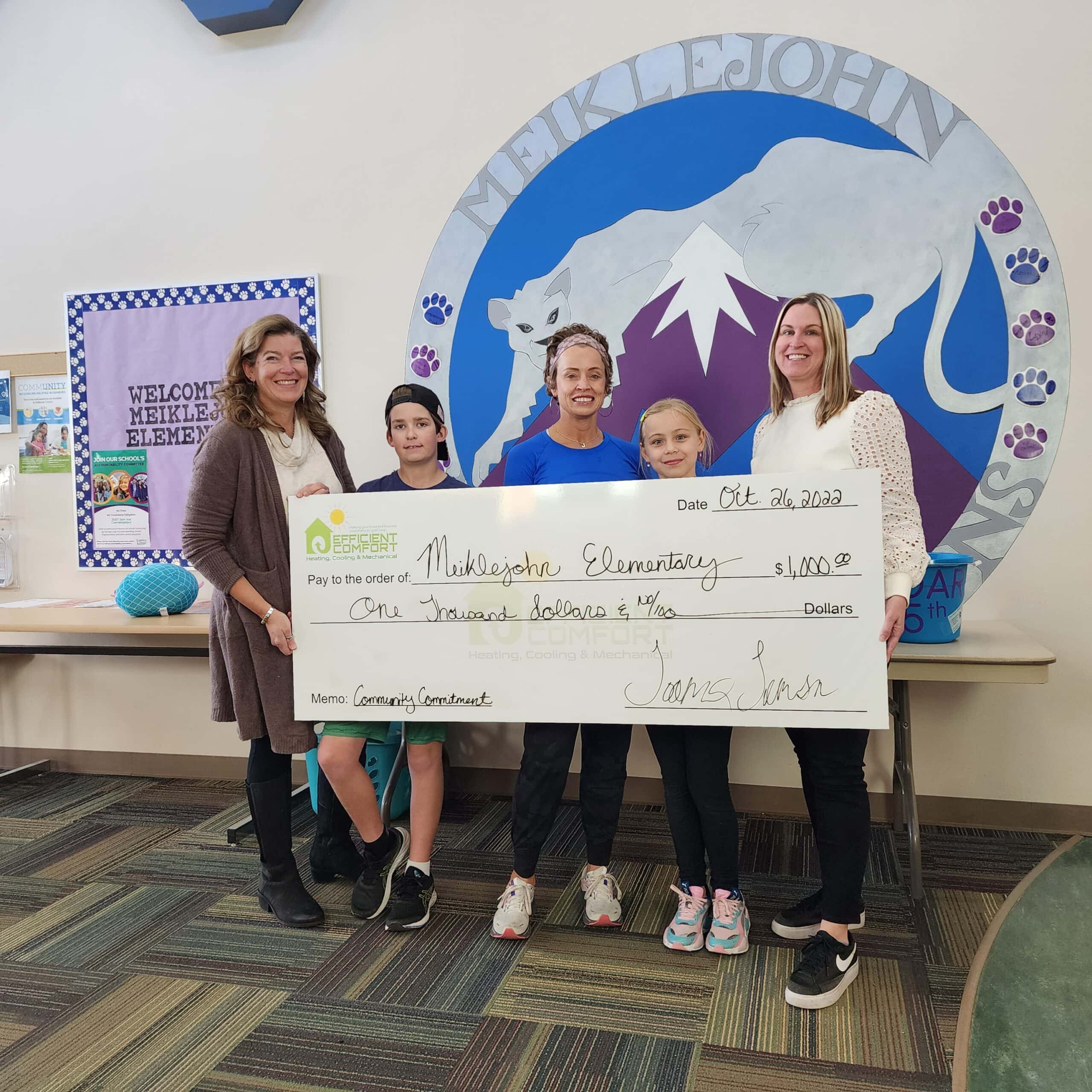 October – Alicia of Loveland, CO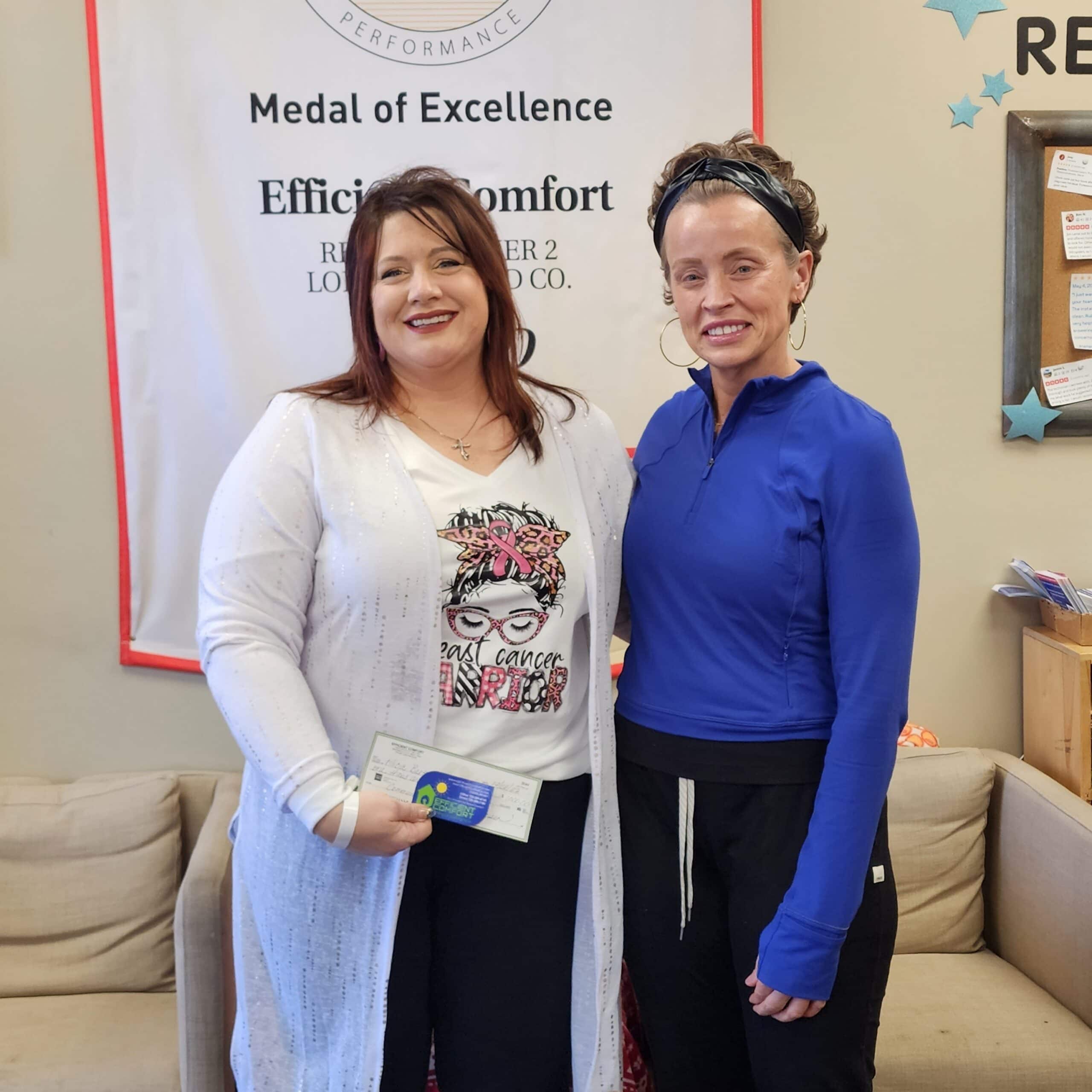 Efficient Comfort in the Community
Providing Indoor Comfort to WOW Children's Museum
WOW Children's Museum in Lafayette is a special place for co-owner Joanna, as she and her daughters enjoyed for many years of fun and learning there. Last summer the museum's central air conditioning unit broke beyond repair. With this tight funding as a nonprofit, this unexpected expense put a strain on the museum. Efficient Comfort generously decided to donate the equipment and installation of an entirely new Bryant system, which included an air cleaner. Patrons now stay comfortable and have cleaner air while enjoying all of the features of the museum. Additionally, Efficient Comfort continues their support of the museum by donating all annual maintenance visits for the museum.