Bryant Factory Authorized Dealers
As Bryant Factory Authorized Dealers, our team is qualified in a broad range of award-winning furnaces, air conditioners, heat pumps, ductless units, and more. Along with superior management of temperature, we offer a range of effective air quality accessories, including air cleaners, humidifiers, ventilators, and UV lights. Here at Efficient Comfort, we pride ourselves on not only being the experts, but also on providing reliable, trustworthy, and professional service.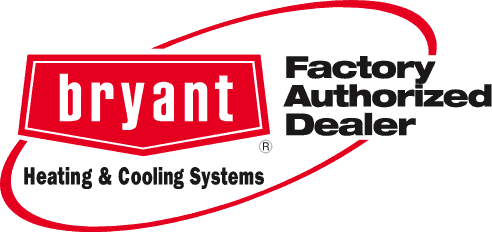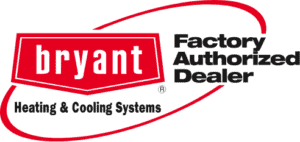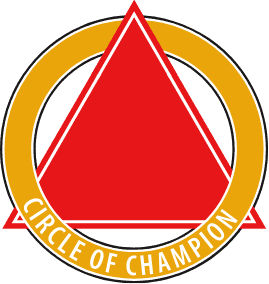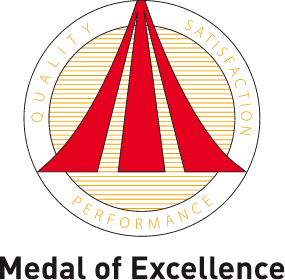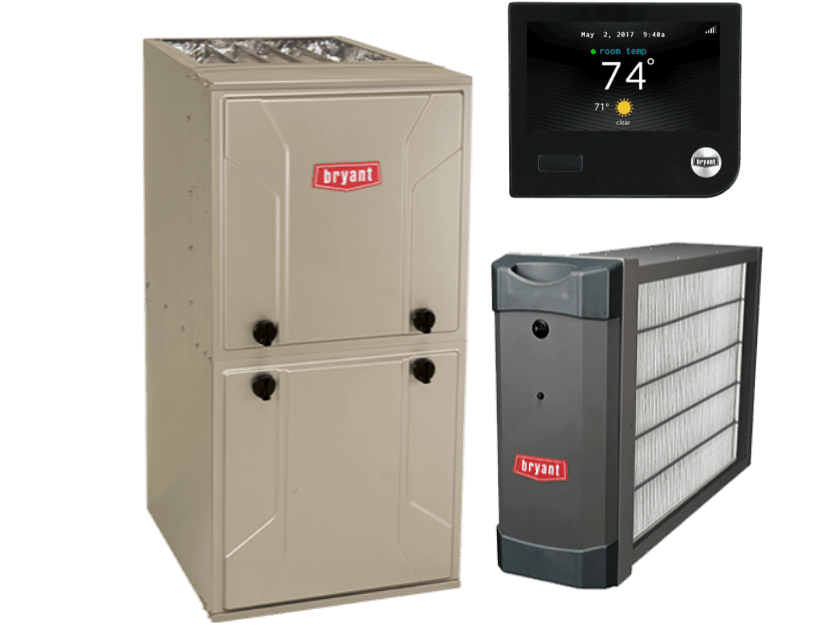 Short cycling is a term used in the heating, ventilation, and air conditioning (HVAC) world to explain a situation where a furnace or air conditioner turns on and off too frequently. The "short cycle" is the period of time that your HVAC equipment is actually running, and the shorter this cycle, the harder your system needs to work. Our team at Efficient Comfort wants you to understand the concept of short cycling, why it can be harmful and costly, what causes the problem, and what you can do about it.
Learn More
FAMILY OWNED AND OPERATED
As a family owned and operated company, we value our customers like they are part of our own family. We strive to make sure every member of your family is comfortable in your home...even the four-legged members.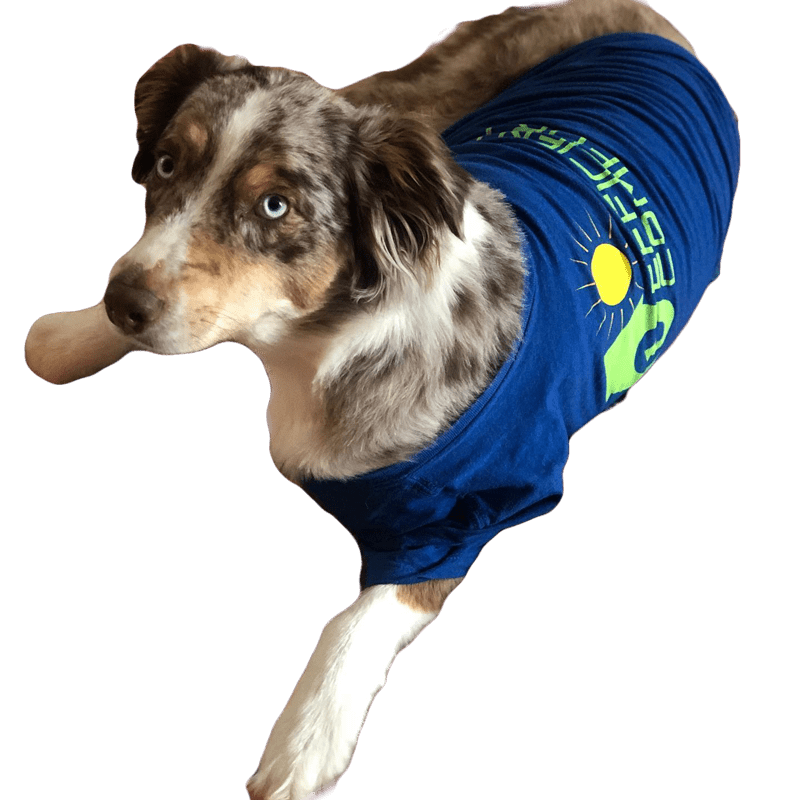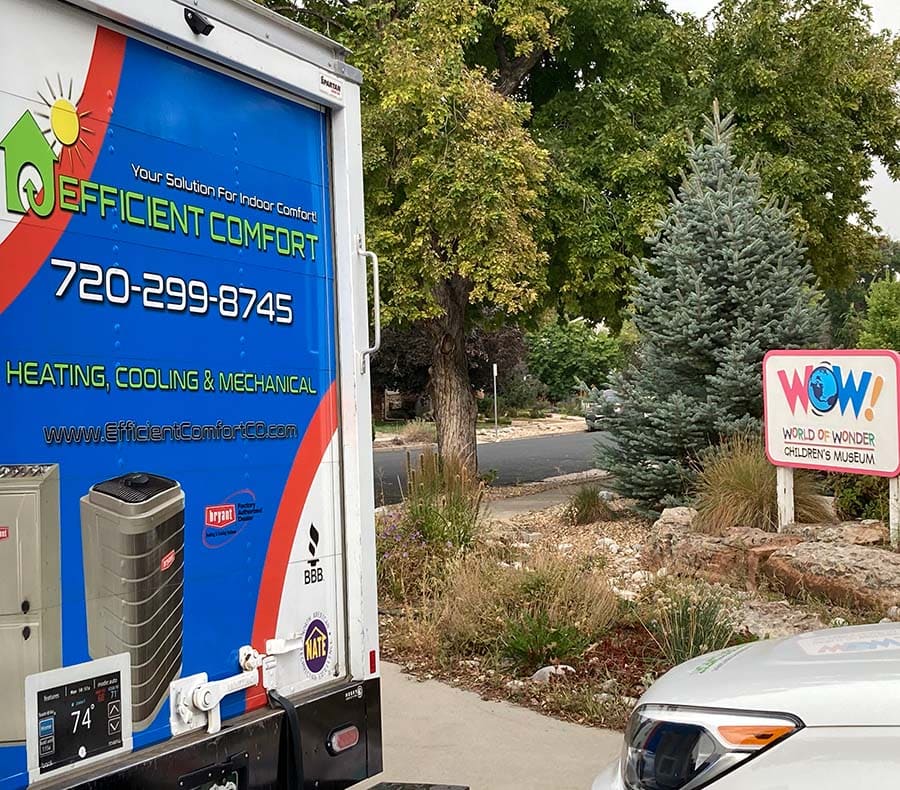 As your local HVAC company, we believe we have a responsibility to support our local community. We desire to bring positive, lasting change to the communities that we service. From encouraging our employees to volunteer their time to financially supporting local schools and nonprofits, we work to bring our talents and resources to all parts of the community.
Some examples of our recent community involvement:
- Title sponsor of Standley Lake High School's Jog in the Bog 5K, which raises funds for all activities and teams at the school.
- Donation and installation of a new heating and air conditioning system with indoor air cleaners to WOW Children's Museum.
-Monthly recognition of an outstanding teacher from our neighborhood school.